Multi-Passionate Theatrical Creative
Advocate for creative work inspiring more compassion and connection. Driven by an entrepreneurial spirit while prioritizing mental health and supporting other theatrical artists.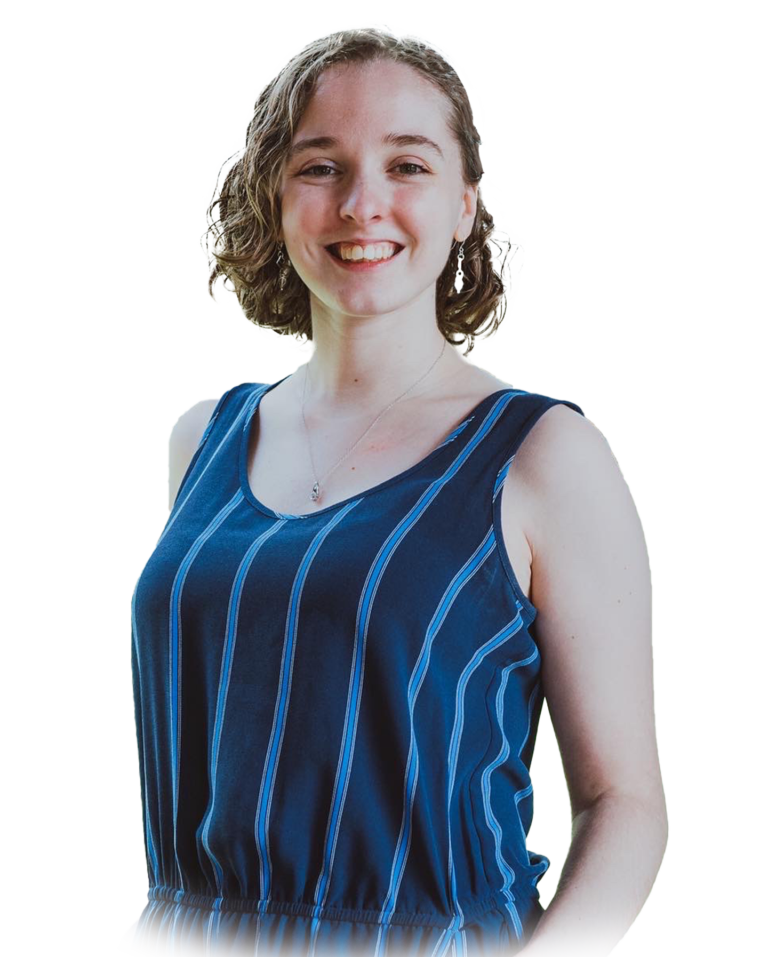 I am a recent BFA Musical Theatre graduate of Nazareth University in Rochester, NY. I pursue theatre because it is the epicenter of creative connection. Every production needs directors, musicians, actors, dancers, & artists of all kinds.
Not only does theatre facilitate a safe meeting space for creative people, but it also opens the door to understanding intersectional identities and the unique values brought by each individual. 
It is in this space that I believe important ideas can take root such as the value of compassion. At the end of the day, I want to be able to celebrate life and the wonders of being human together.
I primarily pursue this goal of connection as a Director. I also utilize my design skills to help elevate other theatrical artists and support their journey via branding, web design, graphics – you name it!
When I'm not involved in a theatrical endeavor, I'm either nose-deep in a book or crocheting while cuddled up with my orange tabby cat "Soda".
– or connect with the social media links below!
CURRENTLY: 
Acting as Co-Producer & Assistant Director on Brighter Than The Sun – A New Musical with the New York Theater Festival.
RECENTLY:
Marketing with The REV for the 2023 Season.
I spent a semester abroad in London studying with Roehampton University, West End professionals, and even performing Shakespeare on the Globe Stage. This program was created by Performing Arts Abroad in partnership with Nazareth College. Check out the highlight video below!